Facebook Pages WEbinar
Thanks for tuning in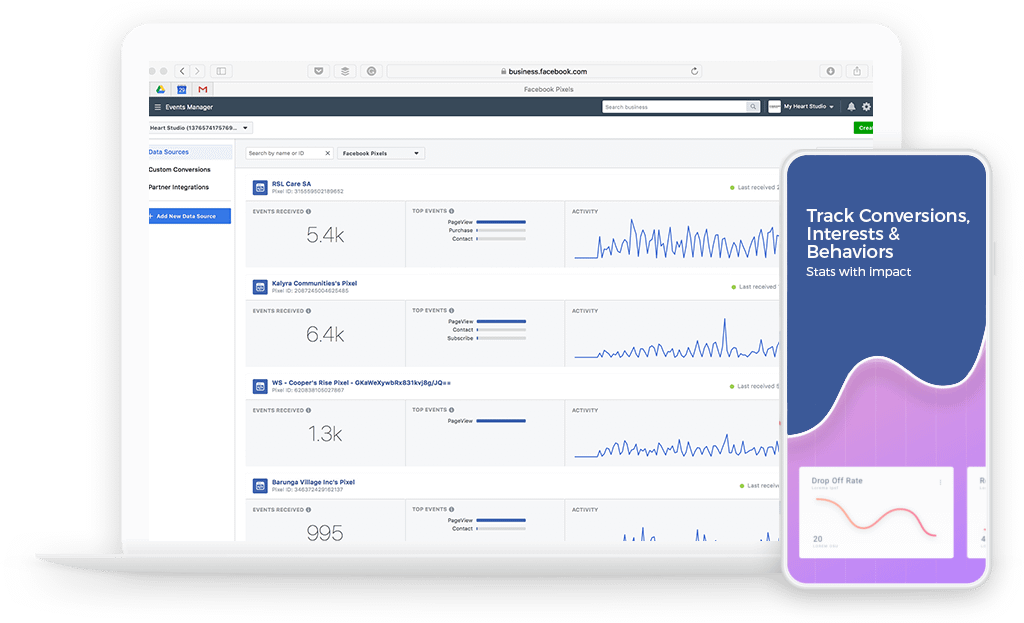 Free Strategy Call
We'd love to help you navigate digital change within your organisation. It starts with a free no-obligation call. Let us help you grow your digital presence. You'll receive 10% off. 
Is your Facebook Pixel Installed? 
Facebook Pixel allows you to create audiences of all your website visitors for up to 180 days. Market to these audiences on the Faceboook Platform with tailored messages.