WHY do I Need it? 
Local SEO will grow your local business
If your a business serving your local community, local SEO will make sure that you are found online when it matters most — when your customers are searching for you. 
Imagine taking the prime real estate of the search results page?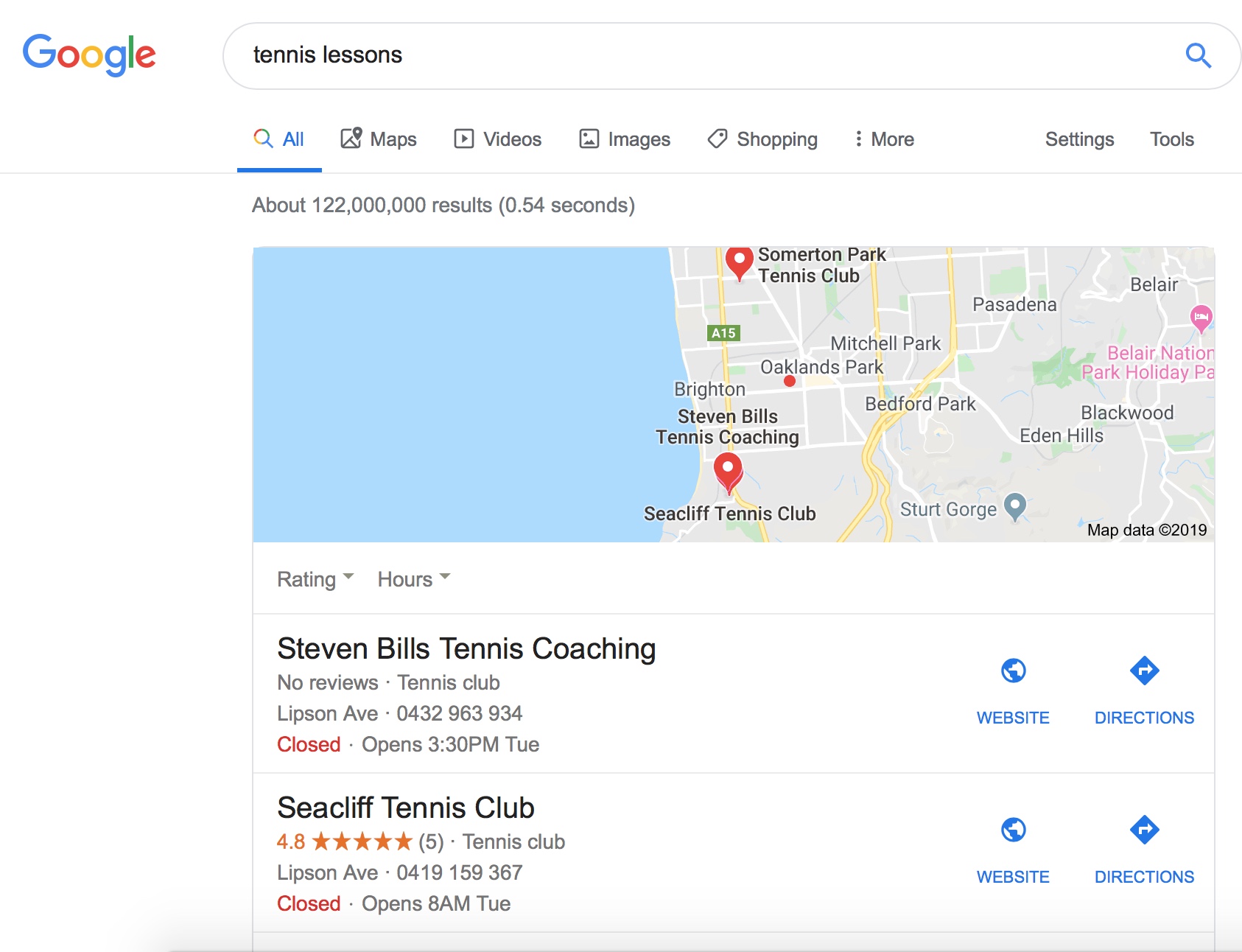 We take a strategic and common sense approach to local SEO. It starts with communication and ends with strategic listings and placements online. Give yourself a fighting chance online. Clean up your website and optimise it for business growth. We're here to help. Get your free report above or