Websites
Your Business Open 24/7. 
Provide your customers with value, generate leads, add subscribers and increase your sales.
We Build Websites
Your website is the foundation of your digital presence.
You can't be found online or grow your business online without it. This is step one.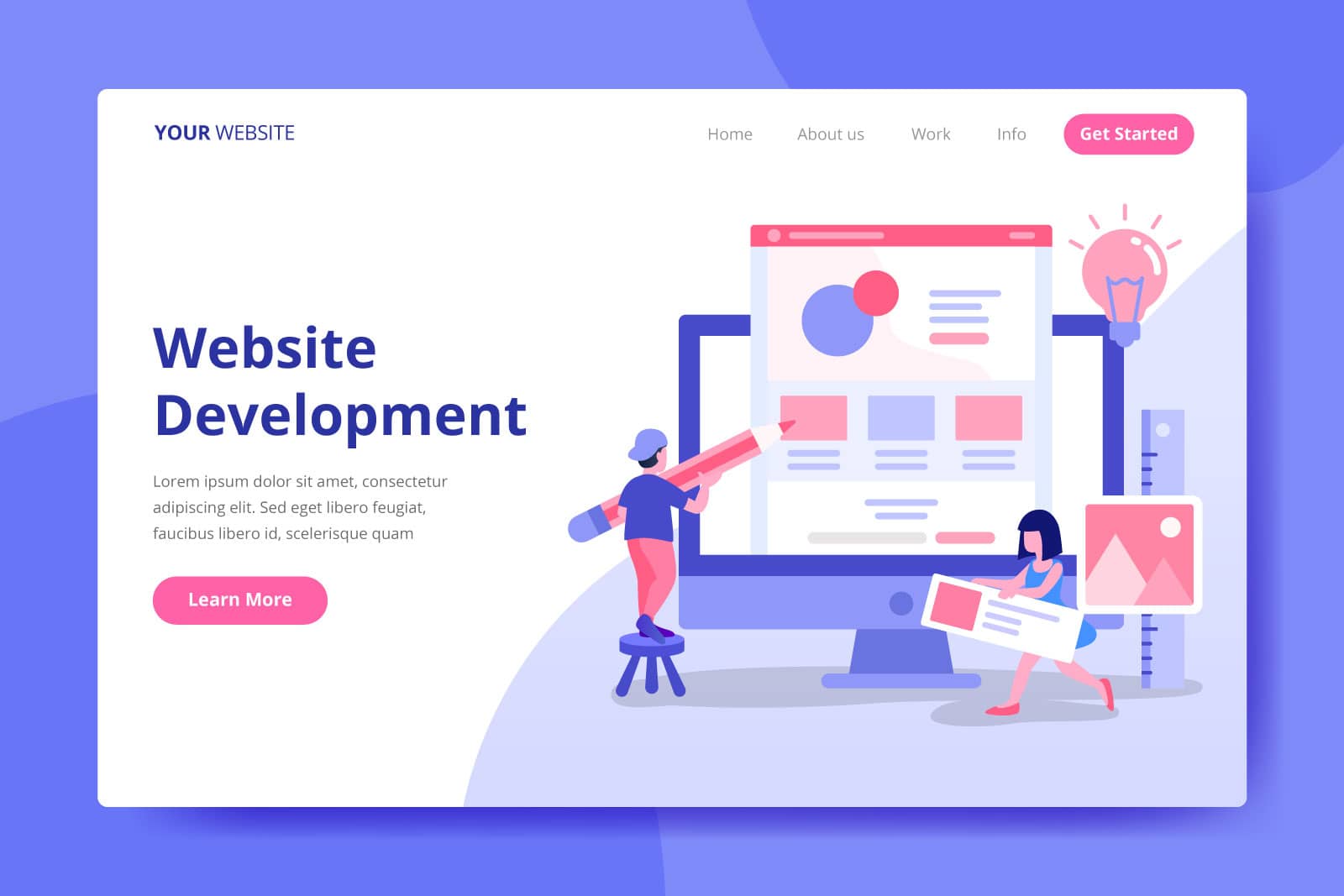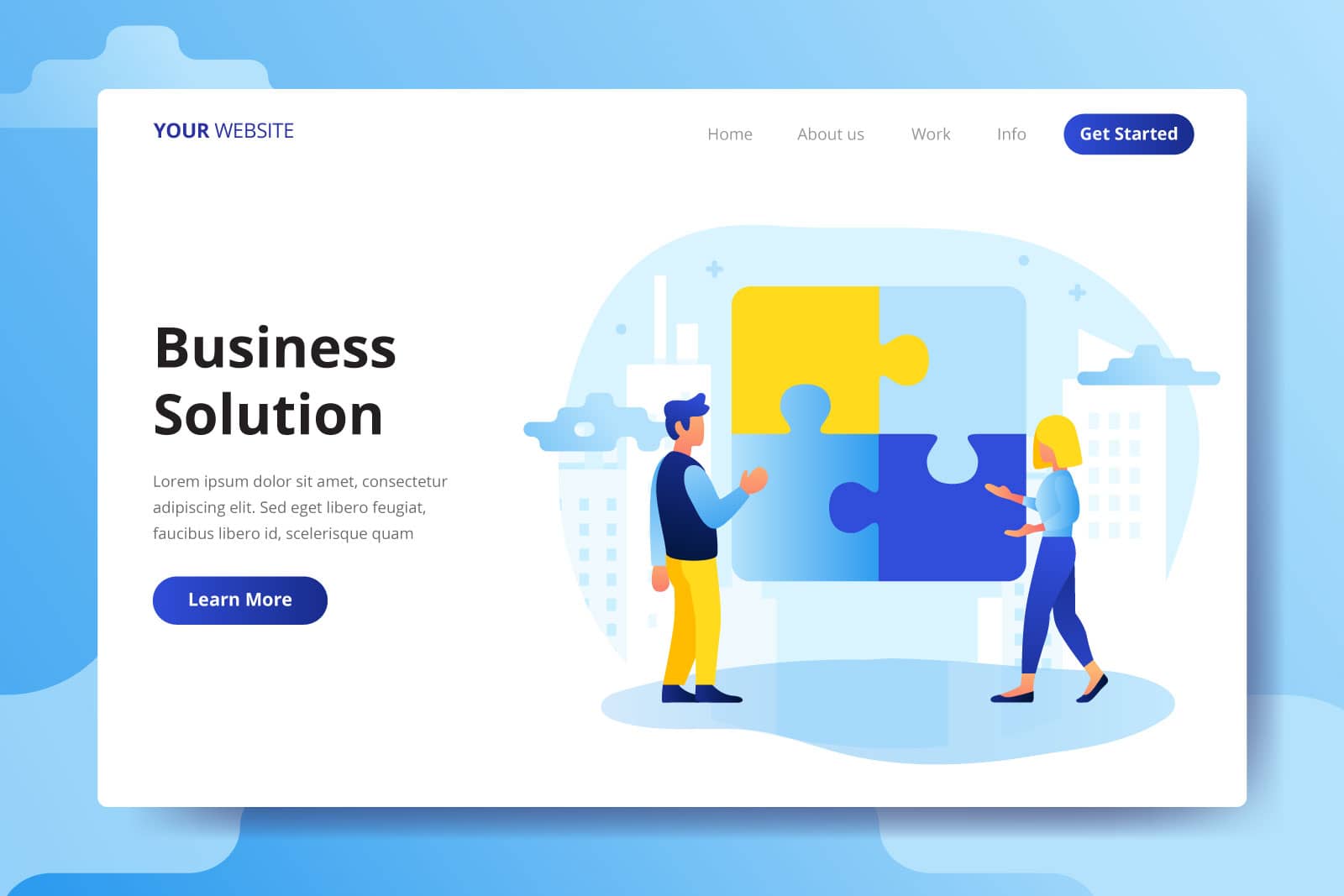 CMS
We build on WordPress CMS [Content Management System] for ease of updating, adding to and storing all your important content online. 
Deliverables & Plugins
5 – 25 pages
Icons
Styleguide
WordPress Build
Yoast SEO
Google Analytics
Social Media
Automated Emails
Should you refresh your website? 
Most likely yes, if…
Your website is more than 3 years old
Your website doesn't work on your phone or tablet
Your website isn't producing any leads for you
Your website doesn't reflect your current business
You'd like to look more professional online
Your website is more like a brochure than a business building tool. 
Solution starts with a call
Let's talk about what your business goals and the customers you serve
We'll submit a web proposal that helps you serve your customers well and achieves your goals 
We'll develop a timeline with clear expectations of how we work together to finish the project in a timely manner. 
Website Development
Bricks & Mortar Coffee Co Website
From hobby to full time roaster and cafe, Bricks & Mortar Coffee Co needed an online presence that represented their brand well. They provided the photos and guided the copy. We did the heavy lifting so they could focus on what they do best. Their coffee is exceptional! 
Happy with your site? Check out our marketing & adverising services
You can't be found online or grow your business online without it. This is step two.