facebook Pixel
Leaving money on the table?
Increase your conversion rates
Deliver tailored adverts to website visitors
Works with Offline and online businesses
Imagine capturing the details of every website visitor you have? Facebook Pixel allows your business to create and store marketing audiences.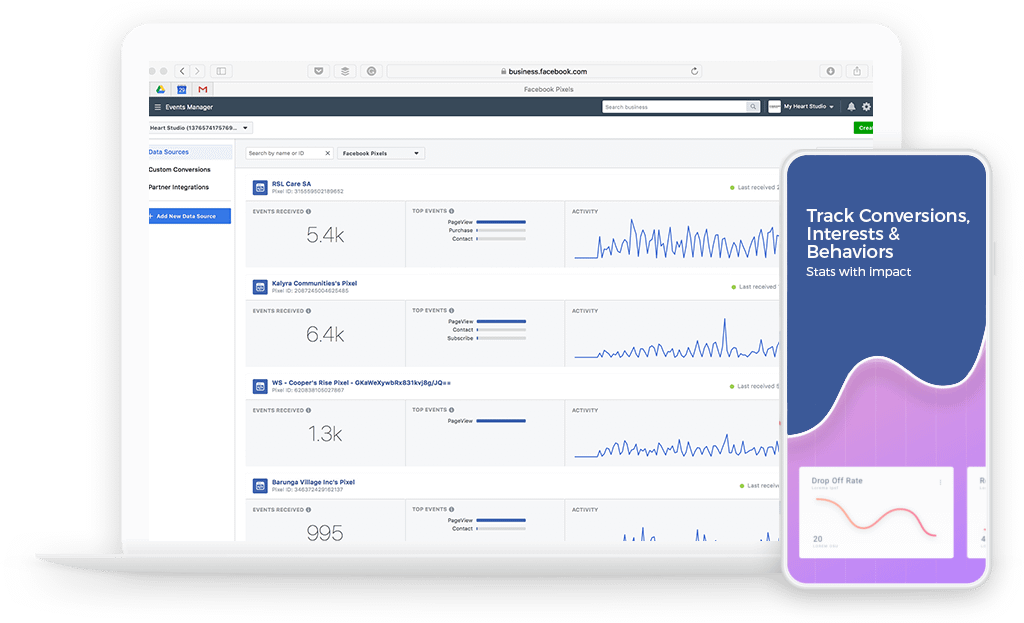 Get Started with a free phone call.
We'd love the opportunity to have a quick chat on the phone at a time convenient for you. Of course, there's no obligation to continue. 
Facebook Pixel Installed
We'll instal your Pixel correctly to track pages, carts, leads and sales
Building Audiences
We'll start building audiences based on what visitors are doing on your site
Facebook Ads Campaign
Leave a product in the cart? No problem. Remarketing campaigns for sales
Leads & Sales
Watch your sales grow, calls increase and appointments being made
Have the time to do it yourself? 
We aren't looking to make a quick buck. Our desire is to come alongside business owners and be their digital partner. If you have the time and would like to do it yourself, simply follow the link below to the facebook instructions for setting up a business account and installing pixel. Go forth and dominate!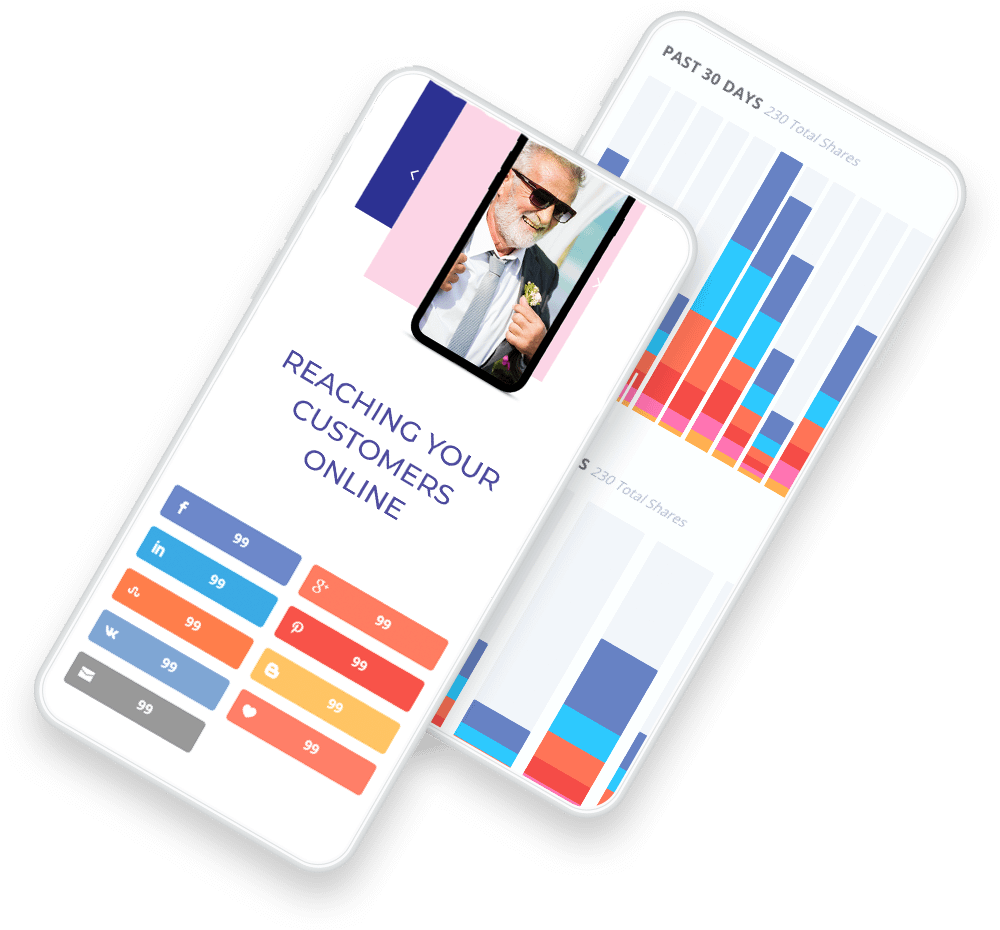 We Make it Easy to Connect With Site Visitors On Facebook
Connect with the people who have already been on your website. Not ready to start advertising yet? Install the pixel now, so your audience is ready for when you are. You'll have an advantage. 
Recent Work
RSL Care SA | Retirement Homes
3 Sales in 3 Weeks
$300 Ad Spend
4081 People Reached
725 Clicks
41 Leads
3 Sales
We did the digital ads and the sales team took care of the rest, but it all started with a Pixel. 
Already have your pixel set up? Your business can grow with these other services
Let's Get Started
Ready To Make a Real Change? Let's Build this Thing Together!