Digital Marketing BLog
Want to Learn About Marketing?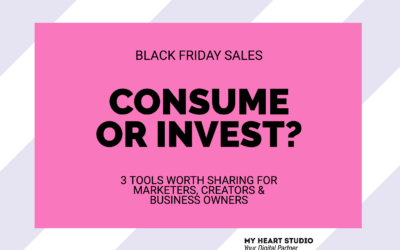 Black Friday Sales for Business Consume or Invest in your business? Did you ever read Rich Dad Poor Dad?  When I was 13, I almost read the whole thing, but one thing Robert wrote still remains in my head today... Buy a gum ball machine Let me explain. In an effort to...