Digital Marketing BLog
Want to Learn About Marketing?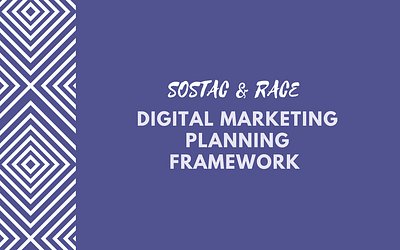 Planning - SOSTAC Framework The SOSTAC framework is a popular tool for developing effective plans when it comes to digital marketing.  Created by PR Smith, the model acronym stands for: SITUATION - where are we now? OBJECTIVE - where do we want to be? STRATEGY - how...